Kneller Room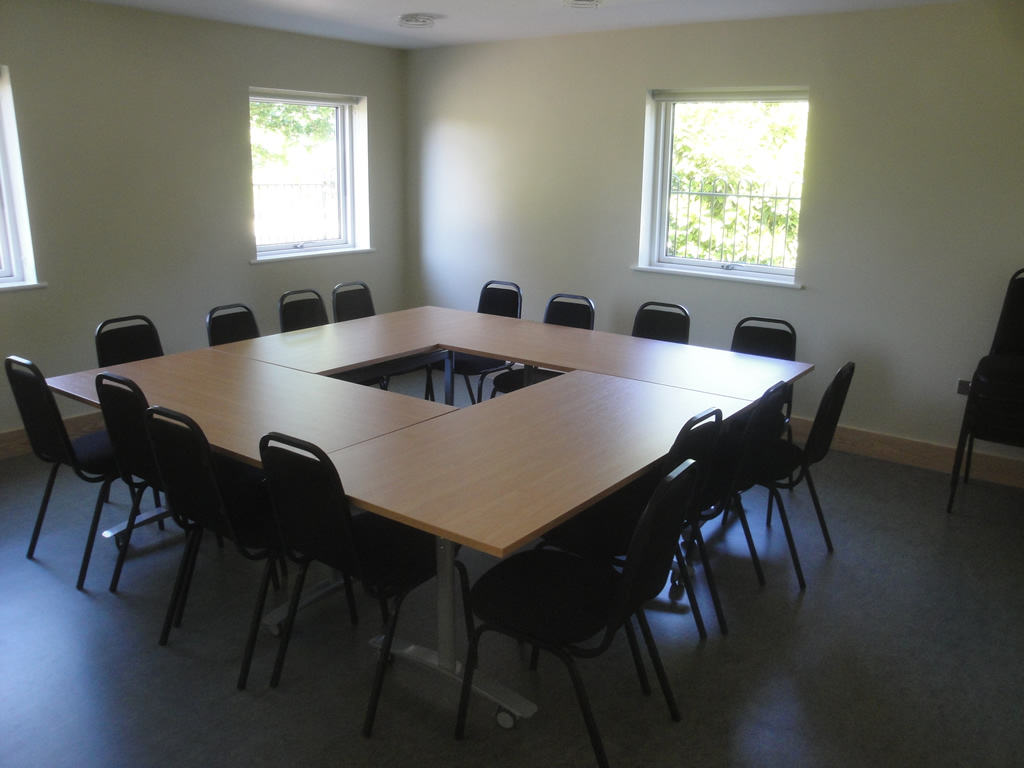 This is a meeting room 5.2 metres by 4.6 metres.
Ideal for meeting or small groups of people.
It can accommodate up to 24 people seated, with chairs and tables available.
It benefits from an induction loop hearing system.
There is a hatch between the Kneller Room and the Kitchen, with another between the Kneller Room to the Main Hall.